Being one of the largest Bitcoin brokers on the market, Coinbase appeared in 2013 and is working in more than 100 countries right now. It allows you to buy or sell Bitcoins using various payment methods, including credit or debit card, Bank transfer and many more. It is available in the USA and the United Kingdom, pretty long list of European countries as well as in Canada, Mexico and Chile.
Pros and cons
High limits on buying cryptocurrency
Easy-to-understand, start and use
Many payment methods are supported
Great knowledge base for both starters and advanced traders
Available in the immense list of countries
Has comparatively low fees on transactions
Poor and slow support team
Excessive monitoring of each and every account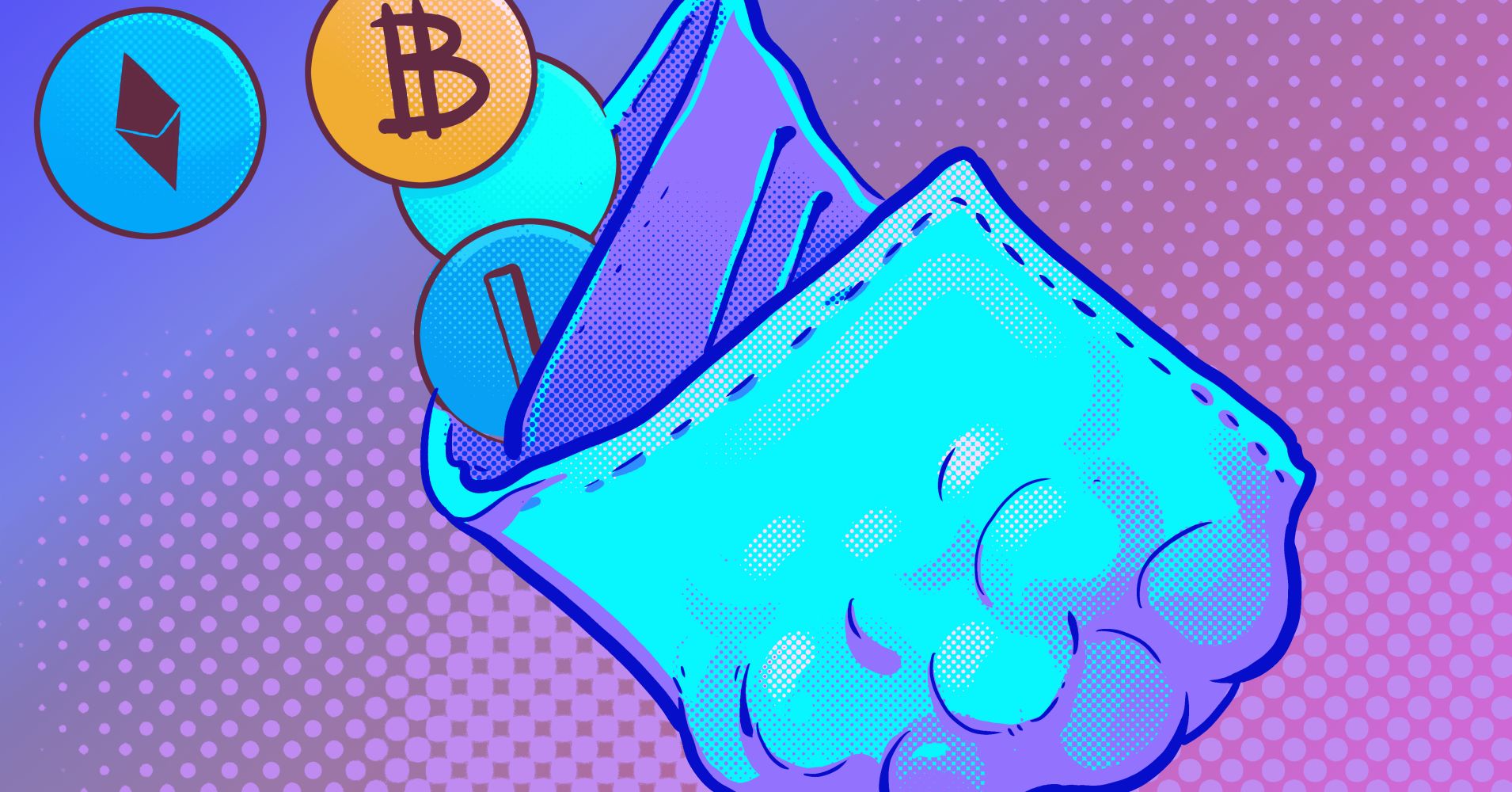 Limits and fees of Coinbase account
If you are going to spend a lot while buying Bitcoin, Coinbase will make it real. Once you checked and verified your account using the phone number, email address and documents, you can purchase almost as much cryptocurrency as required. The limit is truly impressive: $50 thousand per day for the USA users and €30 thousand per day for European customers. The fees are the next strong side we need to mention in this Coinbase review. It is as low as 1.49% for almost every transaction. However, the commission is growing once you choose a credit card as a payment method. In this case, you will need to pay 3.99% to the broker. If you are an experienced trader and often buy Bitcoin, Coinbase Pro should be your choice. This platform offers more ways to trade and has extremely low fees: about 0.25% per transaction that seems to be the best offer on the market.
What if I need any help using Coinbase?
If you have any questions about how to use the service, how to trade and which cryptocurrency to choose first, you are welcome to knowledge base Coinbase provides. It is truly immense and perfectly made. All issues, useful tips and info are covered here. In most cases, you will be able to solve any problem if you dig into the articles. If you still have something you need to know, you may try to contact the support team. However, it is not the strongest side of this brokerage service. Tech support answers no earlier than after 48 hours of waiting and gives basic advice that is not helping a lot. The phone support is a bit quicker but also useless in most cases.