Binance is the Hong Kong cryptocurrency exchange, which was established in 2017. The name is built from two English words: Binary + Finance. The Binance website is easy-understandable one - its address is binance.com. In recent months, the company has received much attention from the crypto community, the press and experts. According to the independent sources, the trading platform has a great potential and should be taken into account by the market makers worldwide.
All about Binance fees
Any cryptocurrency balance can be replenished without commission. To make a deposit using a credit card, it is necessary to go to the "Funds" section - "Deposits", where users are able to pay for the Bitcoin purchase with their card with a commission of 3.5% or 10 dollars only. With regard to the output of cryptocurrency, it is held in the section "Means" - "Withdrawal of funds". The output form becomes available to users after connecting two-factor authentication. The commission depends on the chosen cryptocurrency. For example:
To pay 0.0005 BTC for the withdrawal of BTC (the limit is from 0.002 BTC);
For the withdrawal of ETH - 0.01 coin (the limit is from 0.02 ETH).
To withdraw XRP, is should be paid a commission of 0.25 XRP (the minimum threshold is 22 XRP).
All the limits and commissions for the withdrawal of each coin are shown on the website in the section "Fee Schedule".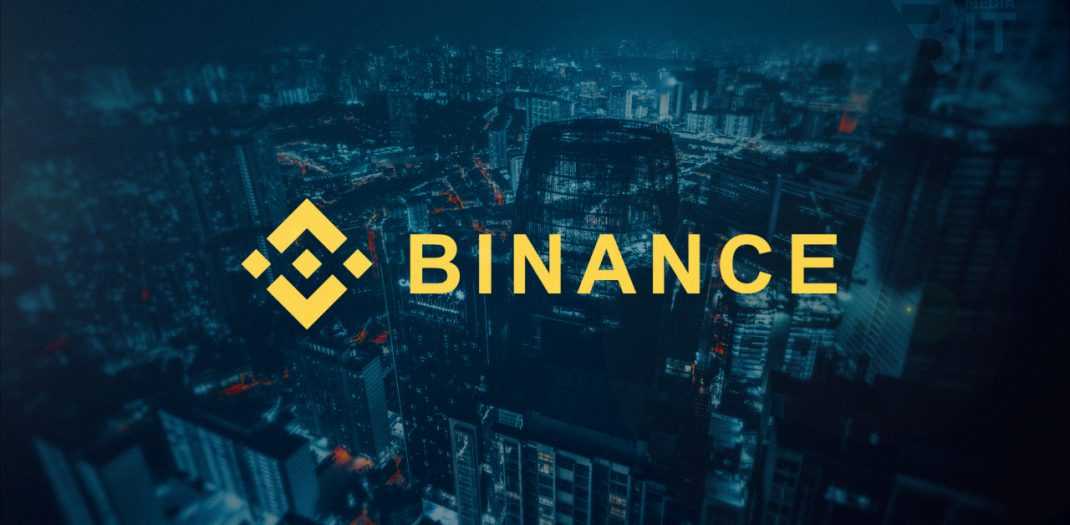 Binance coin - altcoin description
Altcoin is the local currency of the Binance trade platform. On the morning of February 12, the price of altcoin exceeded 0.00268 BTC, the previous record of 0.00264 dollars was reached at the end of June, 2018. The token is considered as one of the potential coin in the present day cryptocurrency market. In general, analysts note that for 3 months from the end of November to the end of February, the token grew by 125%. The capitalization of altcoin amounted to more than 1.51 billion dollars at the end of the winter of 2019.
All advantages and disadvantages of the exchange
It is worth noticing in the Binance review all PROS and CONS of the exchange that users should focus their attention on. Among positive key features are:
Availability of an extended terminal with a wide choice of tools for professional trading;
A big number of cryptocurrencies supported (447 pairs);
Continuous development of the exchange;
High levels of security and anonymity were achieved by the project developers.
The only negative aspect should be mentioned - there are no fiat accounts. The trading platform does not support any fiat currency, and in general it creates a number of inconveniences. But considered all round, this exchange is a reliable one and will stand both traders and investors in good stead.